I must admit I know very little about Cinco de Mayo but I am always draw to the beautiful bright colours of this Mexican celebration and there are an abundance of ideas out there. Here's a few that I found and liked.
Make a wearable Sombrero
Colourful musical maracas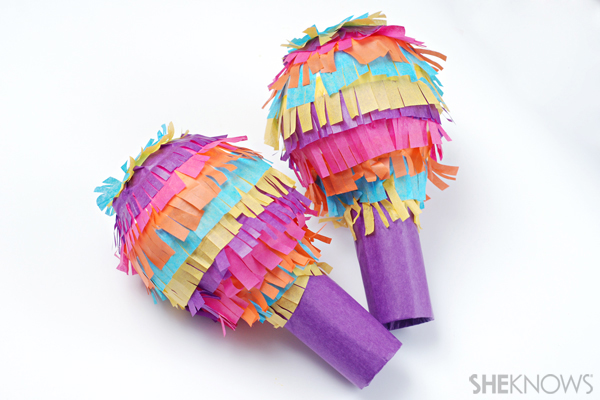 Mexican Dancing doll
Mini pull pinata's
Beautiful colourful flower decorations
Hand print Cactus painting
Make Cascarones for some festive fun.
Do you celebrate Cinco De Mayo?