With Easter over and Earth Day still on my mind it's only logical that I am thinking about reusing egg cartons left over from all of our Easter egg making...right?
This weeks Got? Series post is Got Egg cartons? Try these egg-cellent ideas. As with every Got? Series post just click on the picture to be taken to the source of the idea and the full DIY.
I LoVe these flowers with buttons and beads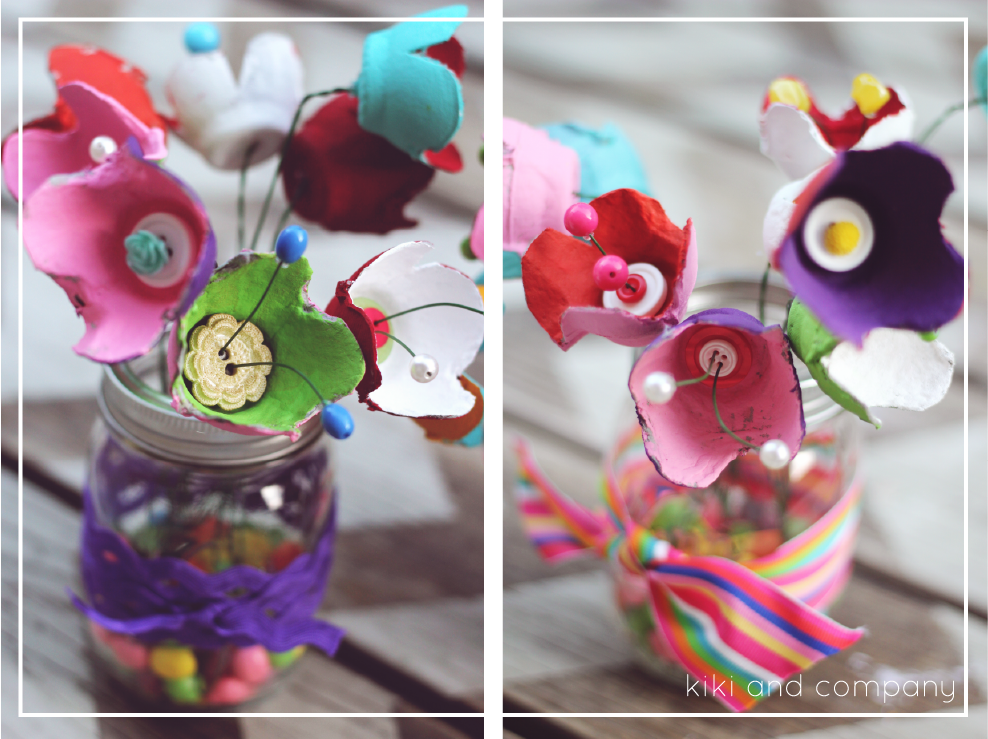 A beautiful Spring wreath is top on my list of must do's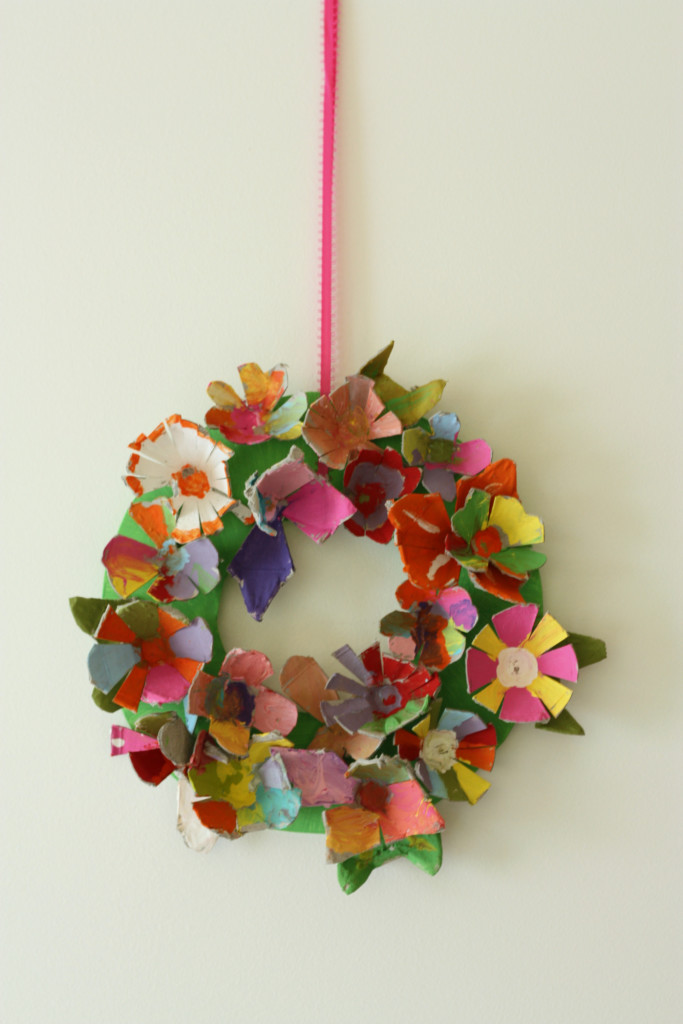 Make a checkers game
Helicopters!!! Say what?
I know the perfect little girl who will love this train
I like these ones with beads in the centre too
The muffin liners added are a neat touch on these flowers
Egg cups from egg cartons
These fairy headbands and bracelets are adorable and this site has a linky party at the bottom with all kinds of egg carton ideas.
Make a toy camera...this one was covered in felt but it could be done using the whole mini carton and paint.
I love the poppy's on this wreath
Christmas Amaryllis Ornaments
(in case you want to get ahead start on your Christmas crafting)
This wreath we made for Christmas a few years back
This angry birds game with egg cartons came from a broken pin so I don't know it's source and therefore isn't a DIY but you can figure this one out from the picture. If anyone recognizes this picture please let me know where it came from so I can give proper credit.
So did you save your egg cartons left over from all your Easter egg making? What will you make with them first?